Hass Family Orthodontics
ADDRESS
404 1st St. E.
Conover, NC 28613
Directions
More About Hass Family Orthodontics
---
Welcome to Our Orthodontic Practice!
---
We look forward to having you as a patient and thank you for selecting us for your orthodontic care needs. We focus on the needs of each patient to provide a comfortable patient experience in a relaxing and modern environment.
We are happy to welcome patients from across Catawba County, Iredell County, Alexander County, Lincoln County and beyond!
---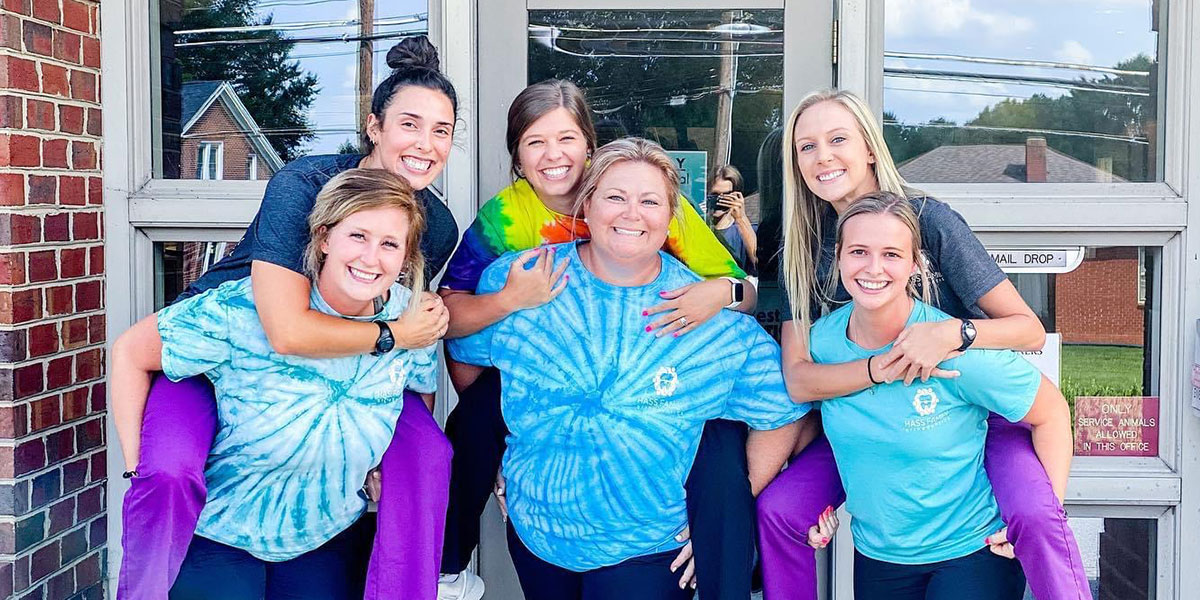 ---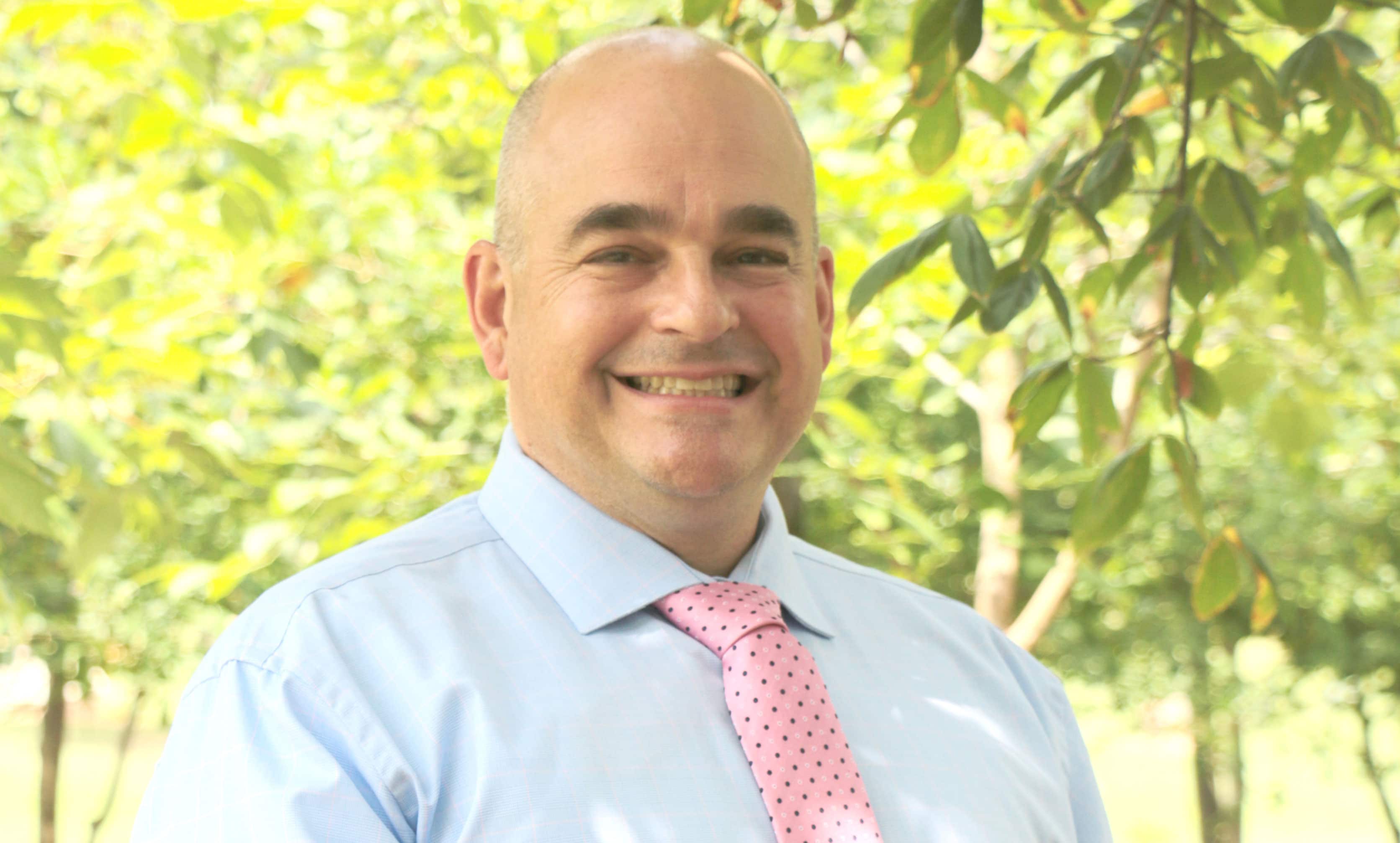 ---
Andrew David Hass, DDS
---
Meet Our Orthodontist
---
When God placed those dreams in my spirit those many years ago, I never in a million years thought that I would be engineering beautiful smiles! I love being an orthodontist. My job allows me to change lives in a positive way. I see my patients come into their first visit with concerns that are anywhere from aesthetic to mechanical. As their treatment continues, I am joyful in seeing personalities bloom and pains dissolve. I see self esteem and confidence explode through the course of their treatment. This job is a gift!
About Dr. Hass
---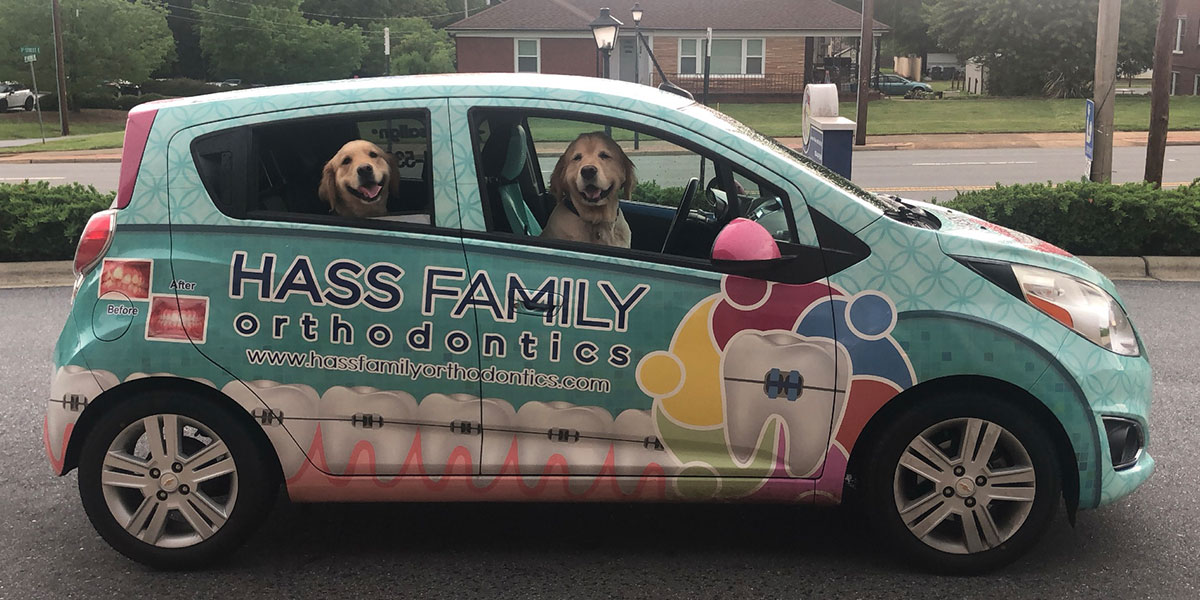 ---
Patient Info
---
We always want our patients to feel informed and confident they are getting the best treatment possible. Learn more about our practice and your dental health.
---
View all Patient Info
---
Contact Our Orthodontist
---
Use the information below to contact our office.
---