Orthodontic Treatment in Conover
---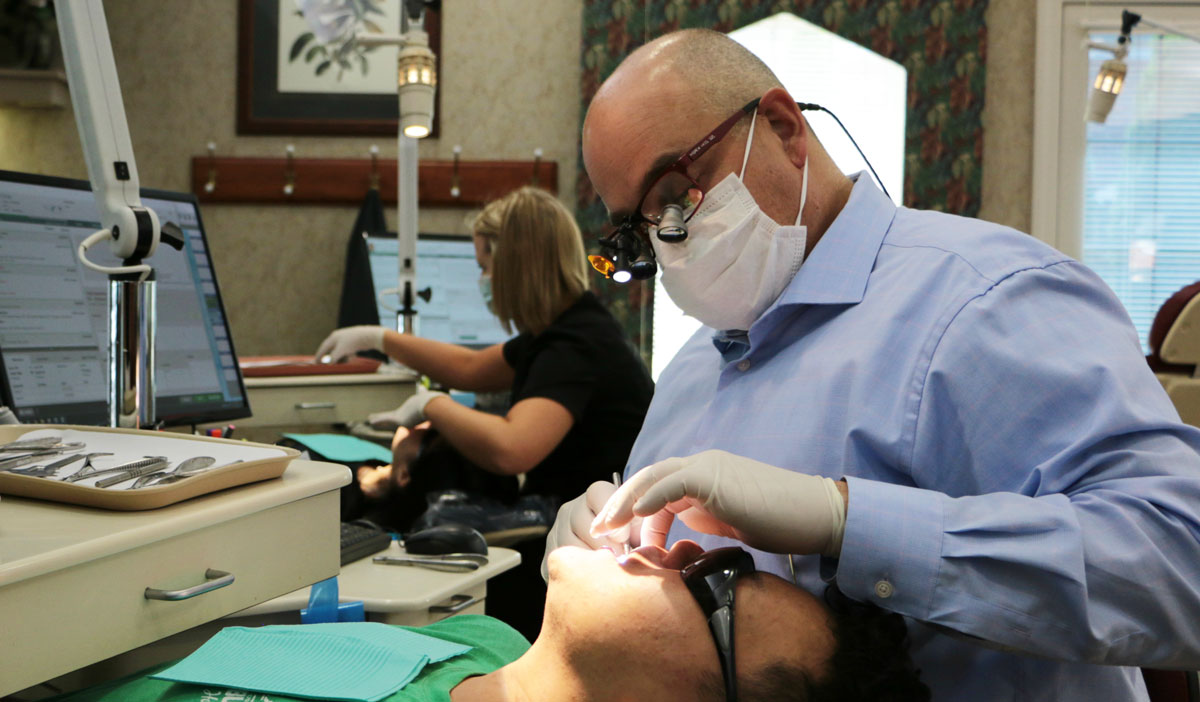 ---
Hass Family Orthodontics provides orthodontic care in Conover, NC. Call 828-464-5300 to learn more and schedule an appointment.
Orthodontics is a specialization within the field of dentistry that focuses on proper alignment of the teeth and jaws, along with dentofacial orthopedics, which means guiding the face and jaw as they develop. Like dentists, orthodontists graduate from an accredited dental school, but after this they go on to receive an additional two to three years of training and education devoted solely to orthodontics. This means that when it comes to straightening your teeth or correcting bite issues, there is no one more qualified to provide treatment than an orthodontist.
Our practice provides a wide range of orthodontic services for patients of all ages. These include:
---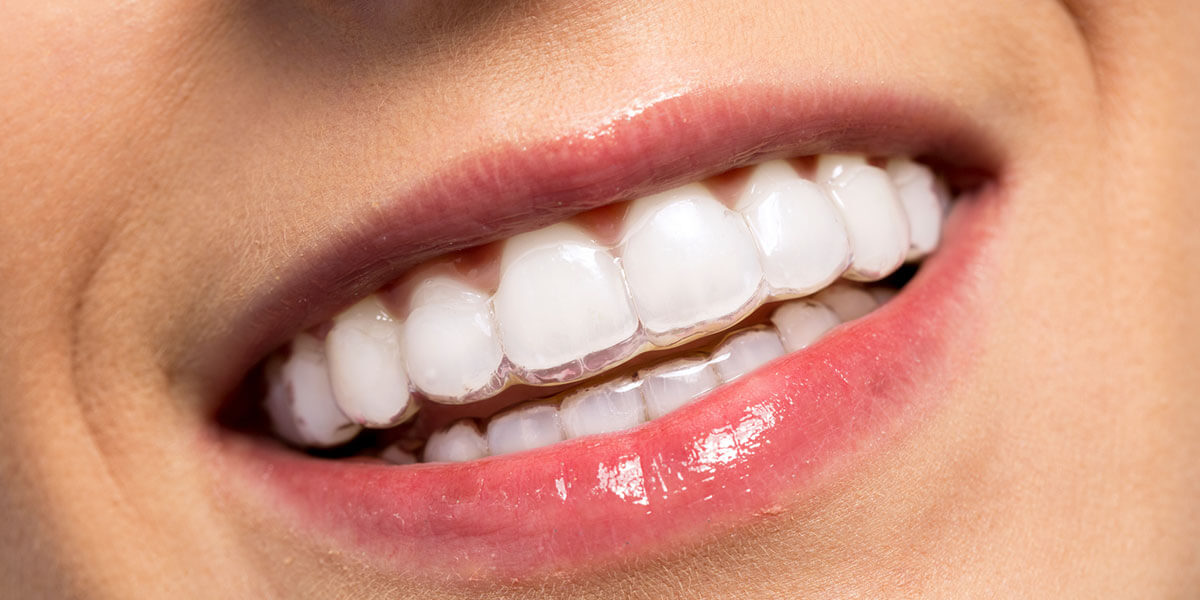 ---
Invisalign offers a completely different approach to straightening teeth. Instead of metal wires and brackets, the Invisalign system uses a series of clear plastic aligners to gradually realign your teeth and bite. Many patients appreciate Invisalign because it allows them to achieve a beautiful smile without feeling self-conscious about undergoing orthodontic treatment. At Hass Family Orthodontics, we offer the traditional Invisalign system and Invisalign Teen for younger patients.
---
Two Phase Orthodontics includes Early Orthodontics for children and Adolescent Orthodontics, which is the second phase of treatment. The goal of this approach is to prevent as many orthodontic issues as possible by guiding the erupting teeth and jaw as it is still developing. Successful Phase I treatment means a shorter time in braces as a teen and optimal results.
---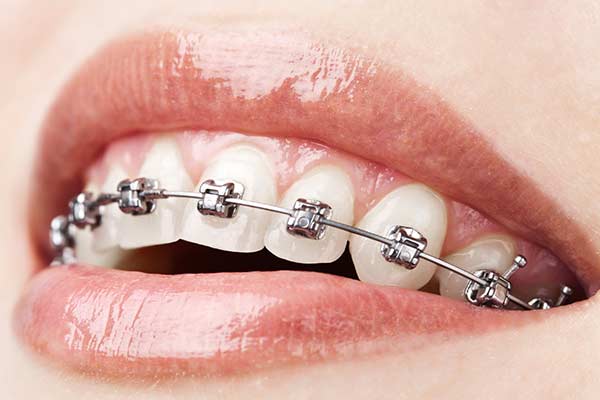 ---
Braces remain the most popular orthodontic treatment option, but today's braces are nothing like the braces available in decades past. We offer a variety of braces that are more discreet, comfortable, and effective than ever before.
---
When a misaligned bite cannot be corrected with orthodontics alone, Dr. Hass will collaborate on a treatment plan with a qualified oral surgeon. Your surgeon will realign your jaws during a surgical procedure, while Dr. Hass will provide you with braces to ensure that your teeth will be in correct alignment once your surgery is complete.
---
TMJ disorder is often caused by misalignments in the jaws, in which case orthodontic treatment can help alleviate symptoms. Another potential cause is teeth grinding and jaw clenching, which can be treated with a custom-made night guard. Dr. Hass can diagnose your TMD, determine the underlying cause, and identify the best course of treatment for your unique needs.
Frequently Asked Questions About Orthodontics
---
What is orthodontics used for?
---
Orthodontic treatment focuses on correcting the alignment of the teeth and jaws for optimal function, better oral health, and improved appearance.
---
What is the difference between a dentist and an orthodontist?
---
Dentists and orthodontists have a lot in common—both attend dental school and both dedicate their careers to helping their patients achieve better dental health. The difference between the two is that orthodontists receive additional training that allows them to specialize in diagnosing, preventing, and treating misalignments of the teeth and jaws.
---
Do orthodontists perform surgery?
---
Orthodontists do not perform surgery, but they play an integral role in the planning of orthognathic surgery, along with an oral surgeon.
---
Which orthodontic treatment is best?
---
There's no best orthodontic treatment—every patient is different, so what is best for someone else might not be best for you. During your consultation, Dr. Hass will go over your treatment options with you and help you decide which is the right fit for your needs.
---
Is orthodontic treatment painful?
---
No, orthodontic treatment is not usually painful. At worst, it will be uncomfortable—when you start wearing a new orthodontic appliance or have your appliance adjusted, it's common to feel tightness and pressure, which can cause headaches. Over-the-counter pain relievers can be used to alleviate any discomfort.
Call 828-464-5300 to schedule an appointment to discuss available orthodontic treatments with our orthodontist in Conover, NC.
---