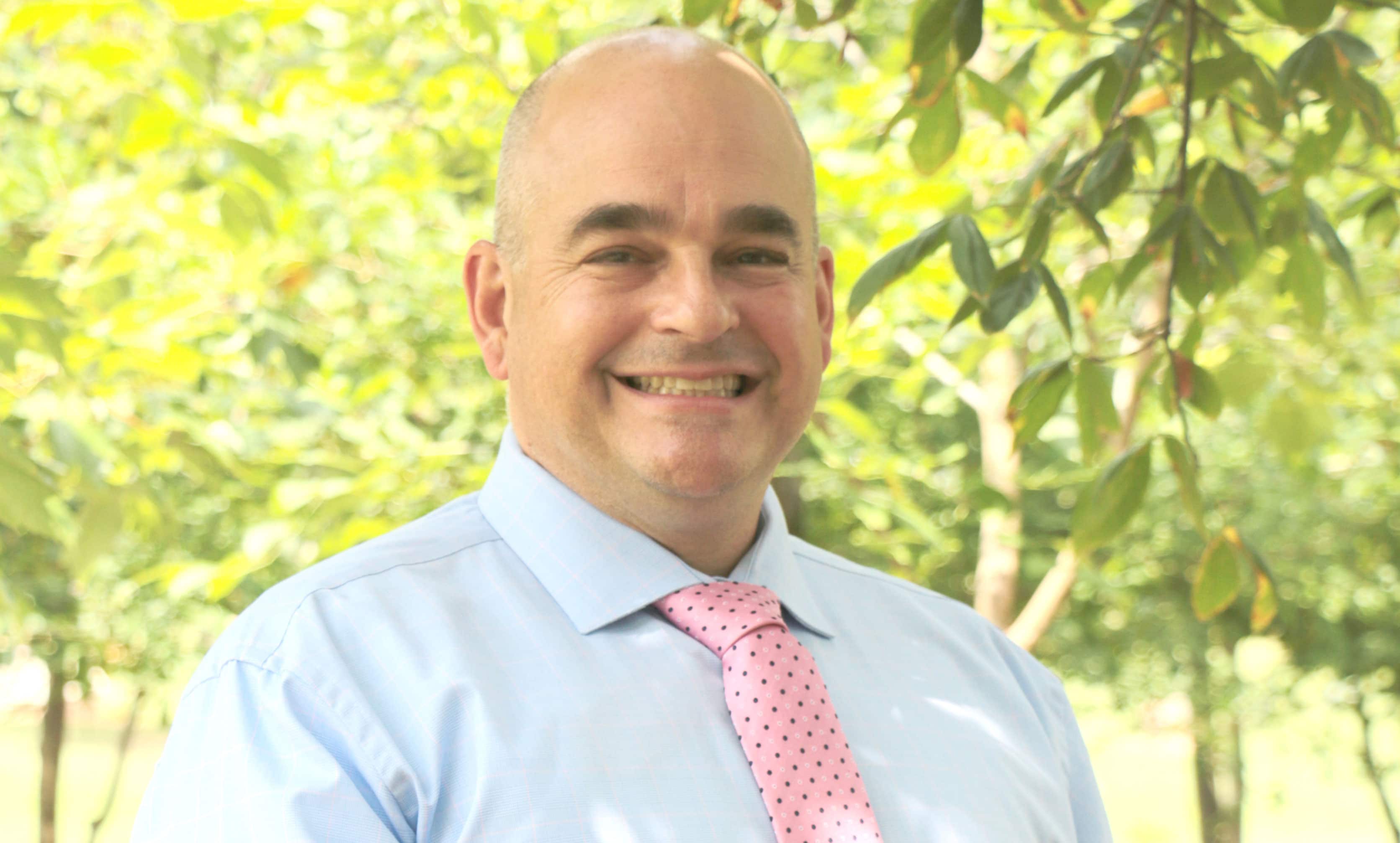 I have been a part of this practice since 1999. I received my undergraduate degree in biology in 1990 at Appalachian State University. I then traveled to UNC Chapel Hill where I spent many years preparing for the privilege of making your smile beautiful. At UNC I received a doctorate in Dentistry in 1994.
To further my knowledge, I then entered a two-year general practice residency at the University of North Carolina Hospitals. This residency was a true blessing because I was able to work on so many diverse patients each with very special needs. This residency exposed me to cutting edge techniques and treatments. In 1996 I entered into a three-year orthodontic residency at UNC. This was an opportunity for me to do what I had always dreamed about as a child-engineering.
When God placed those dreams in my spirit those many years ago, I never in a million years thought that I would be engineering beautiful smiles! I love my job. My job allows me to change lives in a positive way. I see my patients come into their first visit with concerns that are anywhere from aesthetic to mechanical. As their treatment continues, I am joyful in seeing personalities bloom and pains dissolve. I see self esteem and confidence explode through the course of their treatment. This job is a gift!
I am married to Nicole and have six children: Alec, Anna-Kathryn, Noah, Sophie, Cole, and Drew. I love being a husband and a dad. I consider that my most important occupation. My goal is to raise six incredible children grounded in God's Word who then will become strong steadfast adults who proclaim Christ in every facet of their lives. In my free time, I enjoy exercising, hanging with the family watching movies, anything about sharks and car shows. I enjoy working on muscle cars and teaching Nicole to spin tires!
Dr. Hass is a member of the following organizations: North Carolina Dental Association, North Carolina Association of Orthodontists, North Carolina Dental Society, Western Piedmont Dental Society, Foothills Dental Continuum, North Carolina/South Carolina Damon Study Club, American Association of Orthodontists, American Dental Association.