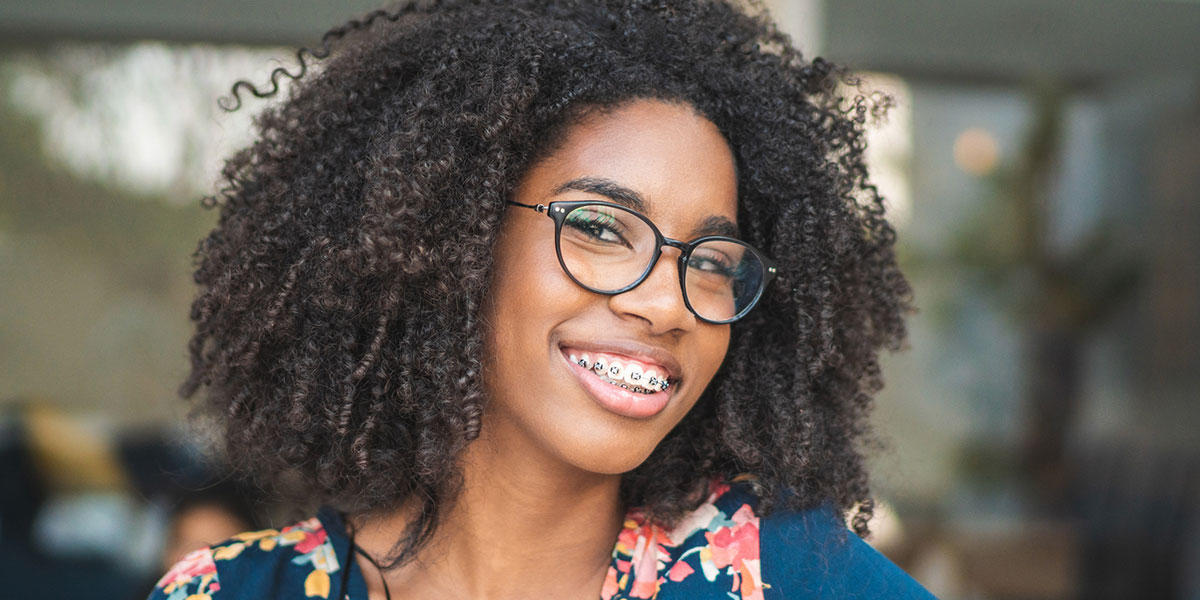 ---
Hass Family Orthodontics provides braces for all ages in Conover, NC. To learn more or schedule an appointment, call 828-464-5300.
There was a time when the only option available for straightening teeth was traditional metal braces. Today, there are more choices than ever before, which means that whatever your orthodontic needs, age, preferences, and lifestyle, there's a solution that's perfect for you.
During your consultation, we will evaluate the alignment of your teeth and bite, then take digital impressions, photographs, and x-rays, if needed. Dr. Hass will diagnose your orthodontic issues, then discuss treatment options with you. Once you've decided which solution is the right fit for your needs, we will put together a treatment plan and schedule an appointment for you to begin treatment.
You'll return to our office regularly so Dr. Hass can monitor your progress and make adjustments to your braces. Once your orthodontic treatment is complete, we will provide you with retainers to help you maintain your results for a lifetime.
We offer the following types of braces:
---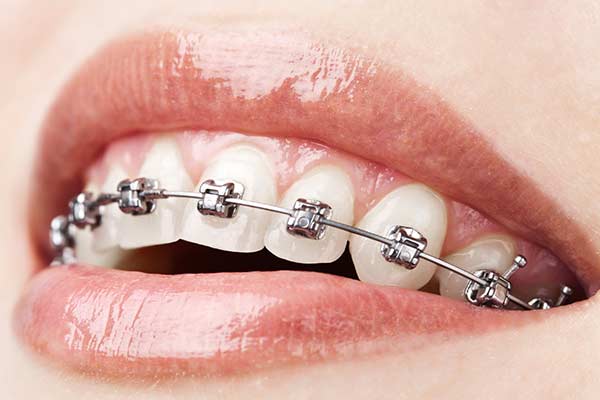 ---
Damon braces are self-ligating; the wire slides in the brackets as you progress through your treatment and no elastic or steel ties are needed to secure the wires either. This makes Damon braces more comfortable, with fewer orthodontic adjustments needed and a reduced treatment time. Another key advantage of the Damon system is that it often eliminates the need to have teeth extracted prior to orthodontic treatment. You can choose between stainless steel brackets or clear brackets with Damon braces.
---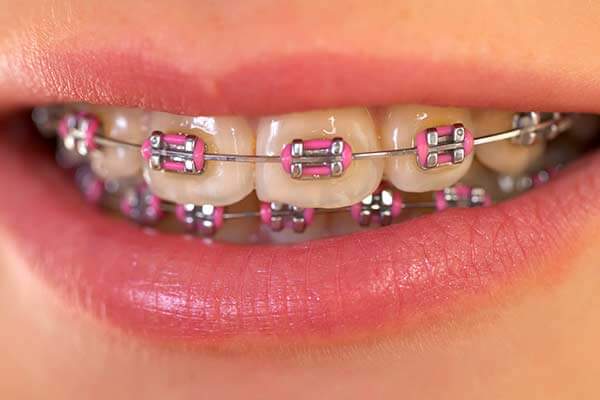 ---
Titanium braces offer a customized approach to orthodontic treatment for patients with metal allergies. Rather than using standard metal braces, the Titanium system uses hypoallergenic materials for brackets and wires tailored to your needs. Titanium braces are comfortable and have a similar treatment time than traditional braces, making them a popular option with many of our patients with metal allergies.
---
Frequently Asked Questions About Braces
---
Are Damon braces really better?
---
We offer both Damon braces because we believe this system is better than traditional metal braces. They provide faster results and a better patient experience.
---
Is it painful to get braces?
---
Your brackets are cemented to your teeth, then a wire is threaded through them; there's no drilling or shots required, so there's no pain involved in the process. That said, once your braces are in place, you'll experience some discomfort, pressure, and tightness. This is temporary and will start to subside once you get used to wearing braces. You can use over-the-counter pain relievers to alleviate any discomfort.
---
How long will I need to wear braces?
---
The only way to know how long you'll need to wear braces is to come in for a consultation. A patient with only minor misalignments may complete treatment in under a year, while someone with significant orthodontic issues could require up to 3 years of braces.
---
How soon do teeth start moving with braces?
---
Your teeth start moving immediately, which is why you'll feel pressure when you first get your braces. These movements are slow and gentle, though, which means you won't actually see a difference until you've had your braces for about a month.
---
Do braces fix your teeth forever?
---
Braces will fix your teeth forever as long as you wear your retainers as directed.
To learn more or schedule an appointment, call 828-464-5300.
---